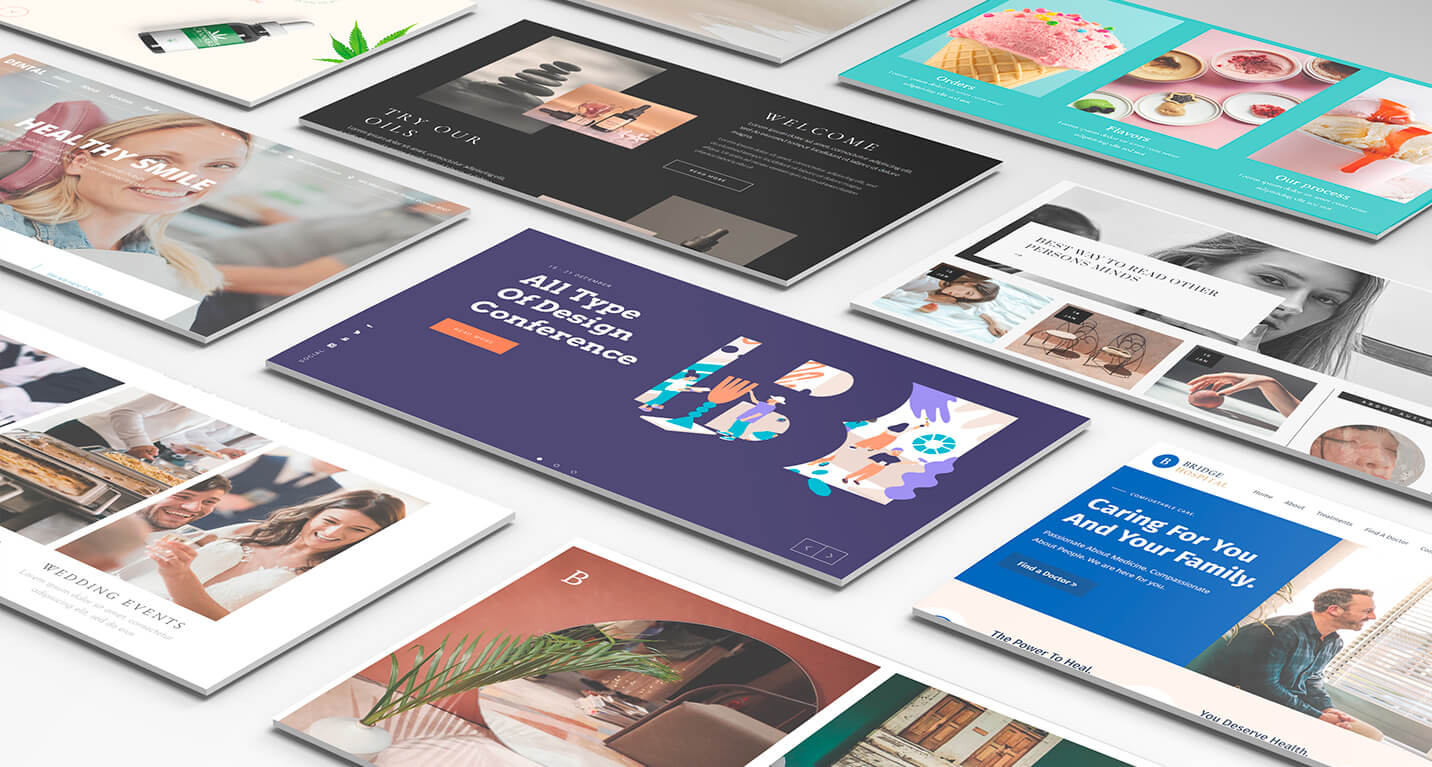 12 Apr

Tips To Design A User-friendly Website On A Budget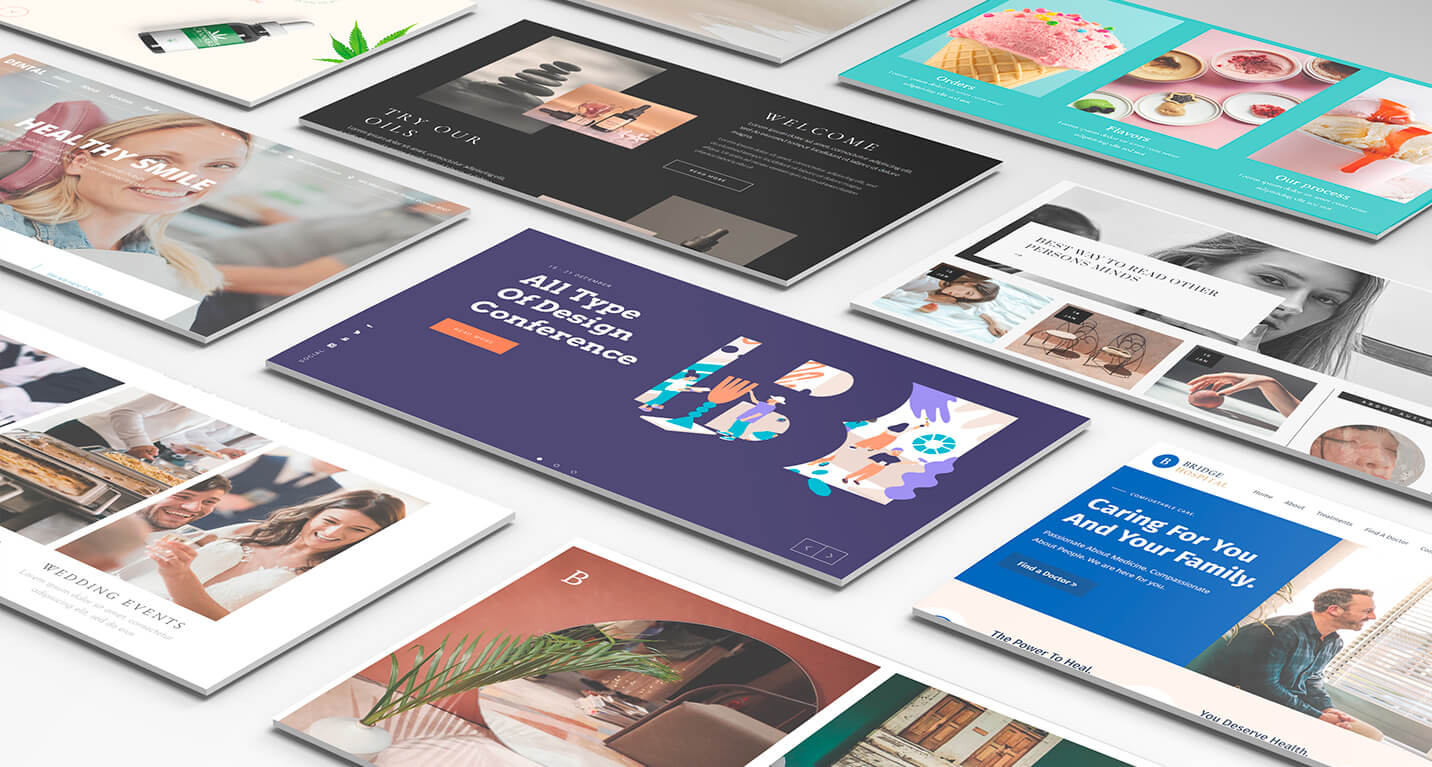 In case you are wondering that a user-friendly and stunning website is an expensive affair, you are absolutely wrong. These days there are loads of tricks, tips, and tools that would allow you to create beautiful websites on a pocket-friendly budget. The best part is that many of these resources are free of cost and allow to get work done fast. Discussed below are a few rips to design a user-friendly website on a budget:
Use of A Less Expensive Hosting Platform
At present, the resources are so many that coming up with a website has become quite affordable. There is no need these days to have a web developer for building a website from scratch. Also, there is no need to rely on the same developer for making any modifications or update the site. There are a lot of user-friendly programs and applications around that can easily help you get started. These resources are such that they can easily allow achieving your dream of a beautiful website without much hassle and expense.
Such web services usually come in the form of packages that have been customized based on individual needs. It means that these can help to create anything eight from a simple website having minimalistic features to one that offers a full-fledged latest digital experience having features that may not be possible for every developer to re-create. For example, some tools allow creating a website without spending a single penny. However, these sites will have limited features. Again, some applications may cost around RM120 a month for a business website package. It means that in less than RM1600 a month, it is possible to enjoy a beautiful and branded website, unlimited storage, customer support, and many more.
Creating Your Own Content
Once the website frame is ready, it is time to fill it up with appealing enough content. In the past, stock content providers were among the options. However, it turned out to be an expensive approach. The other drawback was that these were less genuine since a particular image could be used by anyone who paid for it. Presently, numerous tools make it simple to create your own media that looks simple but professional.
Another way to save money on content is by taking your own website photos. Whether you rent a DSLR or take photos using iPhone, using your own images helps showcase your brand better and save considerable money.
Free Fonts
One of the ways to save costs is to use open-source fonts. It can be done by using fonts that came with the website template. Also, there are numerous free sources available apart from open source font catalogue.
Cloud
Storing files on an external hard drive and computer can take up a lot of space. In case additional storage is needed, physical storage devices can cost a lot. The best option is to move content to the cloud. Not only will the cost be a fraction of buying physical storage drives, but it also allows easy access.
With these tips, it is expected that you will be able to build your dream website on a budget. So check out the other resources at www.Mr6Design.com and do drop a note in case of any query.