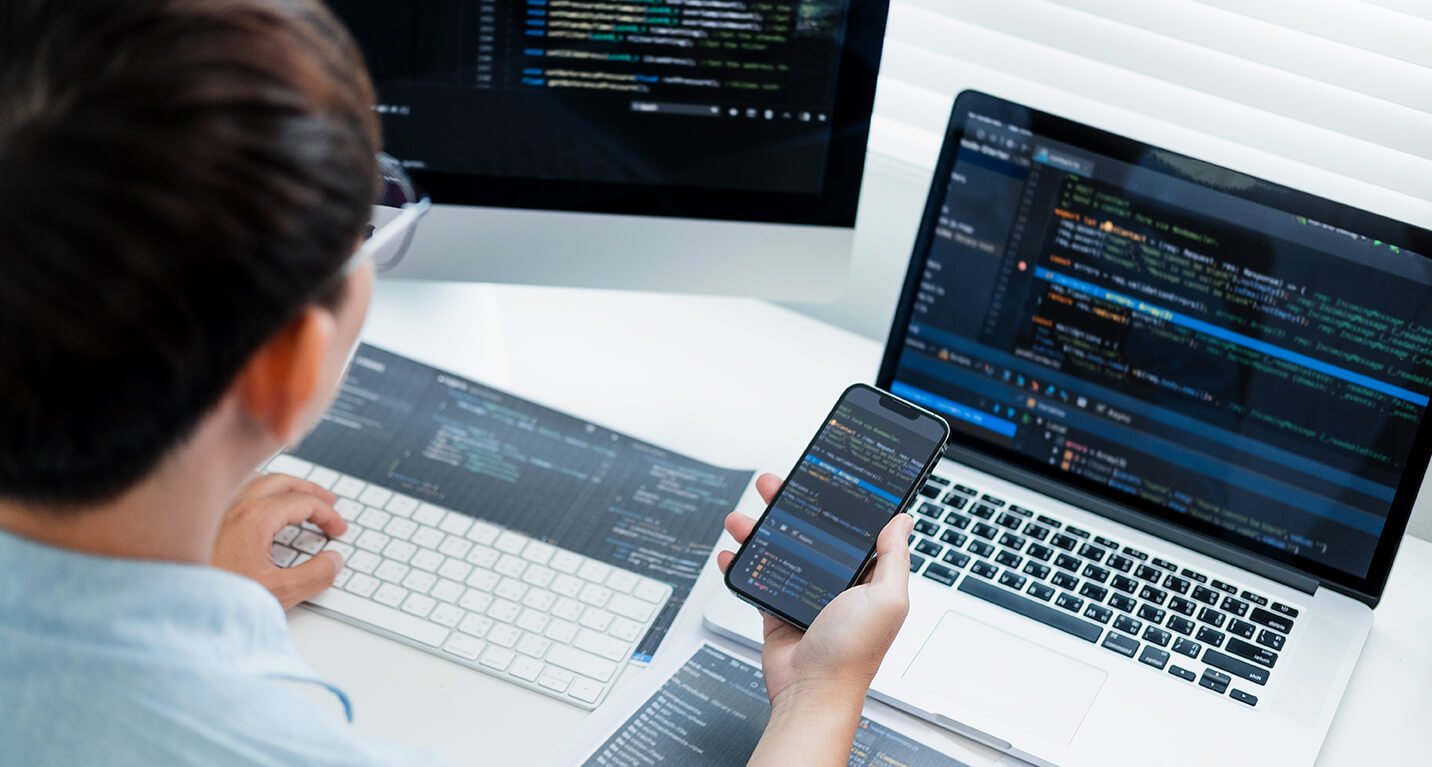 02 Jan

5 reasons why regular website maintenance is important
There is no requirement to discuss the importance and benefits of a well-built website. Having a well-maintained website is enough to gather traffic and rank high on Google or any search engine.  However, some people, being not aware of the necessities of regular website maintenance, often neglect it and face problems later.
If you are one of them who doesn't know the need for website maintenance, this article is for you. So, let's start reading and explore the importance of website maintenance.
1. It improves security:
The first and the topmost reason for website maintenance is that it assures the security and safety of your website. In case your website doesn't get maintained regularly, the chances of getting hacked increase. Hackers and frauds are usually very active who always look for loopholes in business websites. Once they find a poorly maintained website, they immediately target it.
To save your website from getting hacked, you must get in touch with a professional team of website maintenance. The experts can easily save your website by using strong passwords, removing outdated apps and backups, and applying other strategies.
2. Regular content updates:
For ensuring the comeback of your visitors, it is essential to keep your website up-to-date. An updated website always attracts audiences and helps your site rank higher in the search engine. For that, routine website maintenance is a must. So, make sure to get in touch with a good website maintenance service provider and keep your site up-to-date.
3. Cost-effective:
Periodic website maintenance ensures the security and safety of your website. Additionally, it helps to rank high on the search engine and gathers audiences quickly. In this way, the money you spend on your website does not get wasted. But, without website maintenance, any sudden mishap can affect your website. Thus, instead of being attractive and costly, your website may get damaged within seconds. For avoiding these types of mishaps, regular website maintenance is important.
4. Improves user experience:
People of this era are constantly evolving with the growth of technology. They always prefer quality over anything. As a result, an up-to-date, well-designed, decorated, and practical website always captivates them. For meeting the users' expectations, you must take help from professionals with years of experience in this field. They know the recent hype and ways of inviting audiences. So, opt for affordable website maintenance and get hassle-free today.
5. Boosts site traffic:
A well-maintained website is capable of gathering lots of organic traffic within the short term. Getting rid of old applications, backing up your site daily, and staying up-to-date is the key to ranking higher on the search engine. As a result, when people search for a certain keyword related to your site, the content of your updated website always appears in the first place.
Conclusion:
These, in short, were the top five reasons for the importance of regular website maintenance. So, now, when you know why you should opt for regular website maintenance, you will hopefully contact a website maintenance expert at your earliest convenience.
In case of any specific query, visit www.Mr6design.com and see if you get your answer. If not, drop us a note, and we will get back to you.